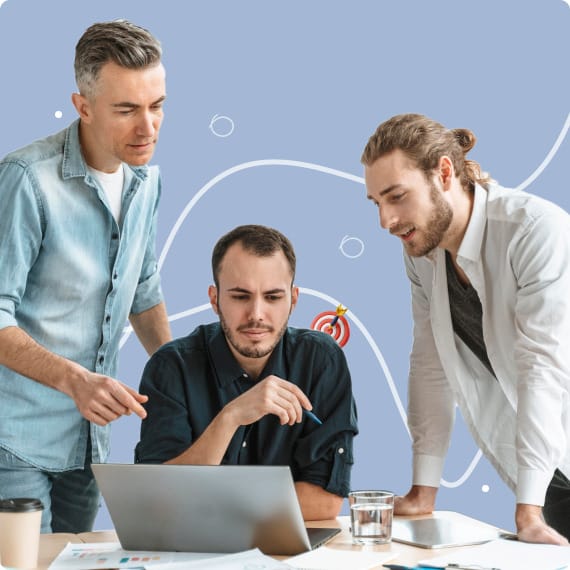 Egghead Marketers is a Web design, SEO, Online marketing company based in Vancouver, British Columbia Canada. We create precise, websites with high ROI, that deliver inspiring results. This helps our clients win in their marketplace. In today's world, the web design and messaging must align and inspire. We assist Brands by providing design and ranking solutions. This reinvigorates stale, non-performing or under performing Google Ranking, Ad campaigns, Websites, Social Media Campaigns, and other online and offline initiatives.
For the last 8 years the Egghead Marketers team has designed and managed campaigns for more than 200 locally, and nationally clients.
We have hands-on founders who are involved in every project so that the creative minds from top to bottom will make sure your project is a success and runs smoothly. If you decided to give us a us a try, you won't be disappointed!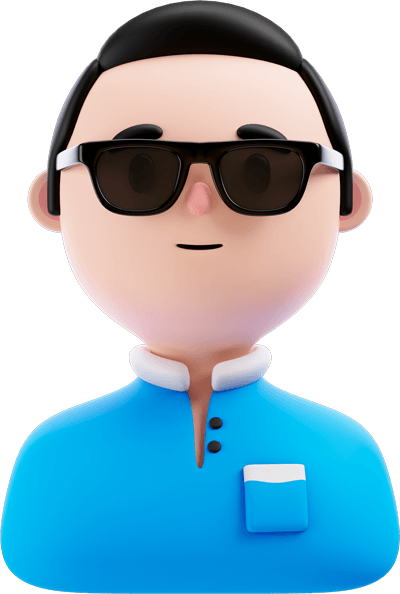 As the founder and online marketing specialist of eggheadmarketers.ca, Mike B. brings over 15 years of experience in web design and search engine optimization (SEO). With a passion for creating visually stunning websites that are also highly functional and user-friendly, Mike has assisted numerous clients in achieving their online marketing goals.
Mike's expertise in SEO has also enabled him to implement highly effective strategies that have significantly improved search engine rankings and increased online visibility for his clients. Whether developing targeted keyword lists, optimizing content, or building high-quality backlinks, Mike has the abilities and expertise to support companies of all sizes in achieving their web marketing goals.
Beyond his technical expertise, Mike is also a highly creative and innovative thinker who constantly pushes the boundaries of what's possible in online marketing. With a keen eye for design and a deep understanding of consumer behavior, Mike can create highly engaging and compelling online experiences that resonate with audiences and drive results.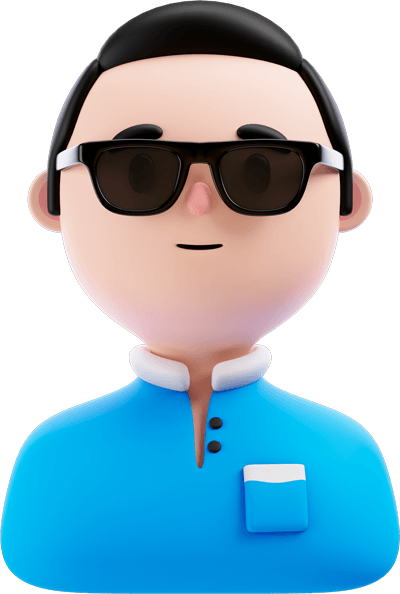 Greg S is a knowledgeable web developer with more than 10 years of backend development expertise. His area of expertise is developing aesthetically attractive websites with unique features that properly suit the requirements of his customers.
Greg has worked with customers of various sizes and consistently produces work of the highest caliber because to his extensive understanding of platforms including WordPress, Shopify, and Magento. To achieve the greatest online exposure and reach, he pays meticulous attention to detail and optimizes websites for search engines.
Greg is a great communicator who values always keeping his clients in the loop. He spends time getting to know his clients' requirements and puts up a lot of effort to go above and beyond.
Greg works with a group of professionals at Egghead Marketers to provide complete web marketing solutions to companies. He creates websites that are specifically tailored to his customers' marketing objectives.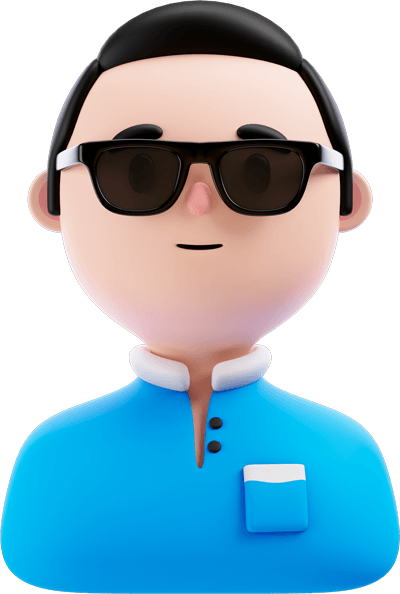 Jason B is a front-end web developer with more than 20 years of experience working in the business.
He is a crucial component of the Egghead Marketers team and contributes his experience building highly effective and aesthetically pleasing websites to every project he works on.
Jason has established a reputation for providing top-notch work that satisfies his customers' expectations by placing a heavy emphasis on developing gorgeous designs.
He has a wealth of expertise working with well-known systems like WordPress, Shopify, and Magento and can provide unique solutions that are tailored to the specific needs of each customer.
Along with his technical abilities, Jason has a creative problem-solving approach and a keen sense of design. He is aware that a strong website represents a brand's beliefs and personality and is more than simply a collection of code.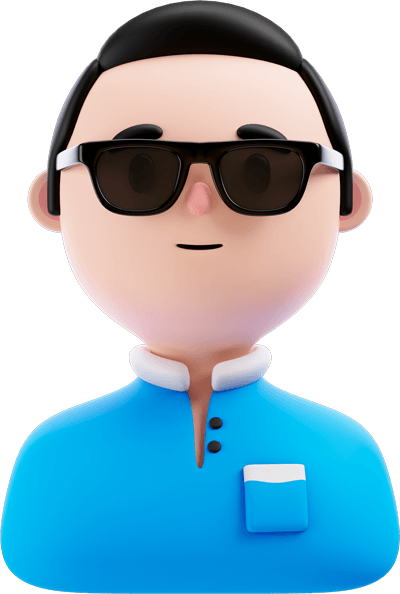 The highly skilled web marketer Adrian S is a specialist at PPC campaigns on Facebook and Google Ads. Adrian has successfully created and managed various digital marketing programs for companies of all sizes throughout his more than 15 years in the industry.
Adrian is committed to assisting companies in achieving their objectives for digital marketing as a member of the Egghead marketer's team. He can design and develop campaigns that are tailored to the business goals of his customers thanks to his great industry expertise and analytical abilities, which yields demonstrable results.
Adrian's track record of producing campaigns that surpass client expectations and are results-driven is evidence of his expertise in PPC marketing. He is aware of how crucial it is to keep abreast of the most recent developments in the industry in order to provide his customers the finest results.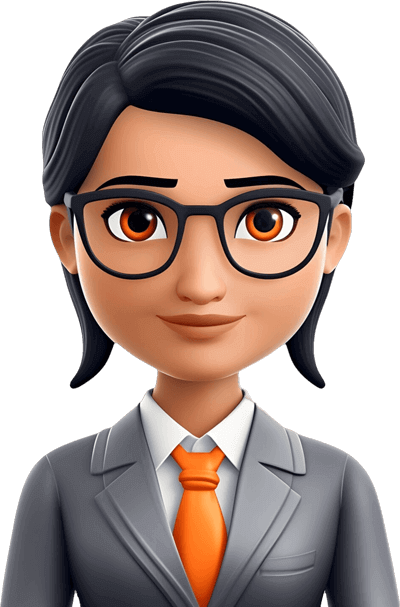 With her remarkable abilities in online marketing and social media management, Tina L contributes significantly to the team of Egghead marketers. With more than 7 years of expertise, Tina has carried out campaigns for small and big enterprises in several sectors with success, resulting in an increase in traffic and brand recognition.
Tina is unmatched in her knowledge of social media sites including Facebook, Instagram, Twitter, and LinkedIn. She is skilled at using various channels to successfully connect with her target consumers. She has a gift for writing captivating text and gorgeous visual material that connects with followers and increases interaction.
Tina is an expert in social media, but she's also skilled in other aspects of internet marketing including content production, search engine optimization, and email marketing. She can take on any task and generate exceptional outcomes because to her flexibility and agility.
As a member of the Egghead marketing team, Tina is dedicated to assisting companies in enhancing their online presence and bringing in new clients. Egghead marketers have the skills and understanding to support companies in their endeavours, whether it be starting a fresh social media campaign, enhancing SEO rankings, or creating a thorough online marketing plan.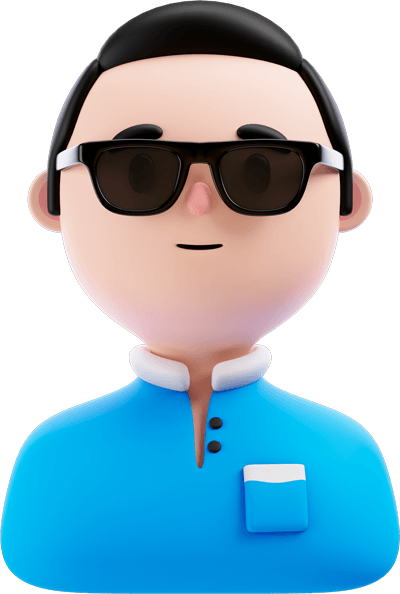 Vernon W is a gifted graphic designer with more than ten years of experience working with clients. He is a crucial member of the Egghead Marketers team and brings to every project he works on unmatched proficiency in Adobe Illustrator and Photoshop.
Vernon has worked with a wide spectrum of customers throughout the course of his career, from tiny startups to significant corporations. He has a good sense of detail and a solid knowledge of how to make designs that are both aesthetically pleasing and successful in accomplishing their intended aims.
Vernon is passionate about keeping up with the most recent design methods and trends. He is continuously looking for new ways to improve his abilities and push the limits of what is feasible in graphic design. The ideal option for all your design requirements, whether you need a gorgeous logo, a visually attractive website design, or eye-catching marketing materials. Vernon can realize your concept in the most engaging and efficient manner possible with to his significant expertise and in-depth understanding of Adobe Illustrator and Photoshop.