Tips for finding the best web design agency in Vancouver.​
Do you know that web developers can play a key role in creating success for an online business?
In today's multimedia online world, having a website simply cannot distinguish you from the competition. Before designing your site, ask yourself what your site needs and what you expect from it.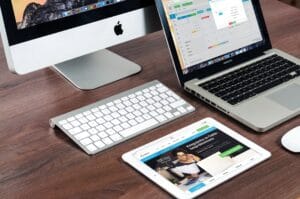 Web design companies provide a standard guide for choosing the right web developer. This will help you get rid of fatal flaws that, if left behind, can cost you and your online business.
As the needs of the web development sector grow, you need to choose a real web developer to run your online business. Based on a top-rated business, a complete web developer should try every way to make more money on their online business. To take advantage of online business, these designers need to add innovative ideas, bespoke web design solutions, and successful internet marketing strategies for search engine optimization, one-stop internet service.
Web design tells you whether a web developer can be creative, reliable and determined to pursue excellence. You also need to know how to make a long-term profit and apply your own online marketing strategy. These strategies have made your online business unique and gained a competitive edge today.
Some people choose web developers based on whom they initially contacted. Such people no longer spend energy on finding the best web developers. But those who are really interested in business prefer to find web developers themselves. These people choose based on the price they offer to various web development companies.
Web design company not only offers competitive pricing but also demonstrates effective performance and the site's ability to keep your competitors competitive. When making a choice, you need to clarify yourself at some point.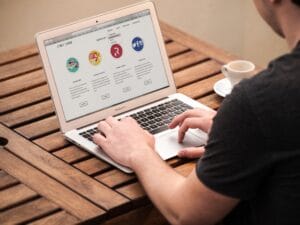 If you are searching for a professional Vancouver based web design company, then there are a few questions that you need to ask them.
The questions are in the following:
How long have you been in the web design and development industry?
Do you work with some other associated web design and development activities such as SEO, Social/digital marketing services, or selling software?
Do you provide after-sales services when the work is completed?
Are they able to deliver what you want?
Can your price compare to other web design and development organizations in the market?
How much do you take service charge if we require to solve any problem in relation to web design and development or in any other areas?
If you get quite impressive answers from the web design agency Vancouver, then, of course, you may rely on them and move forward with your project.
By considering your case, we may strongly suggest you contact with Egghead marketers. Egghead marketers is based on Vancouver and working on professional web design and development projects for many years. You may receive high quality and market competitive prices services from the company.